Welcome Matt & Kamila! (5/1/21)
We welcome two new graduate students into the lab: Matthew Steinsaltz (MB&B) and Kamila Nurmakova (Biophysical Chemistry).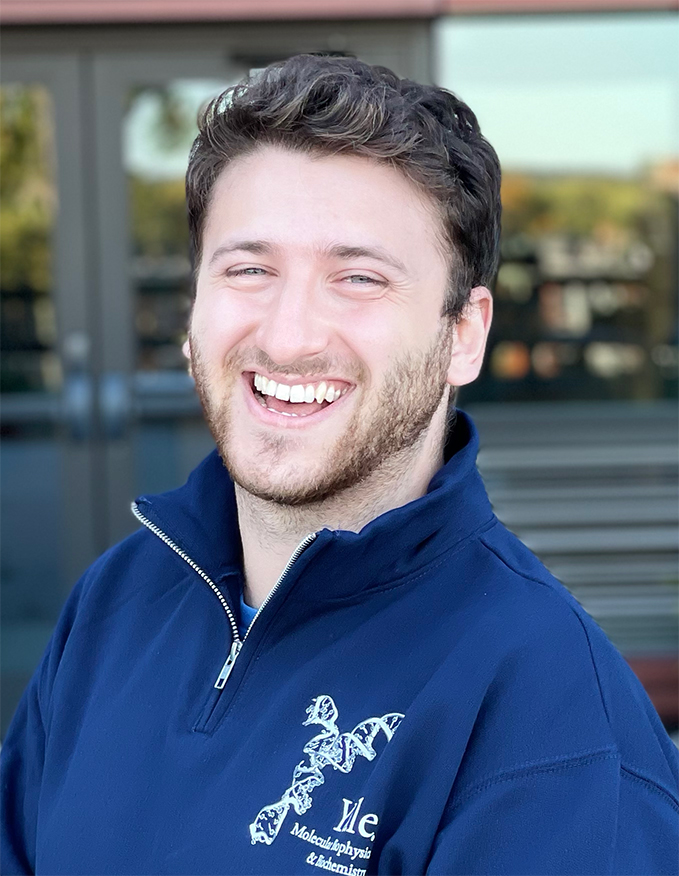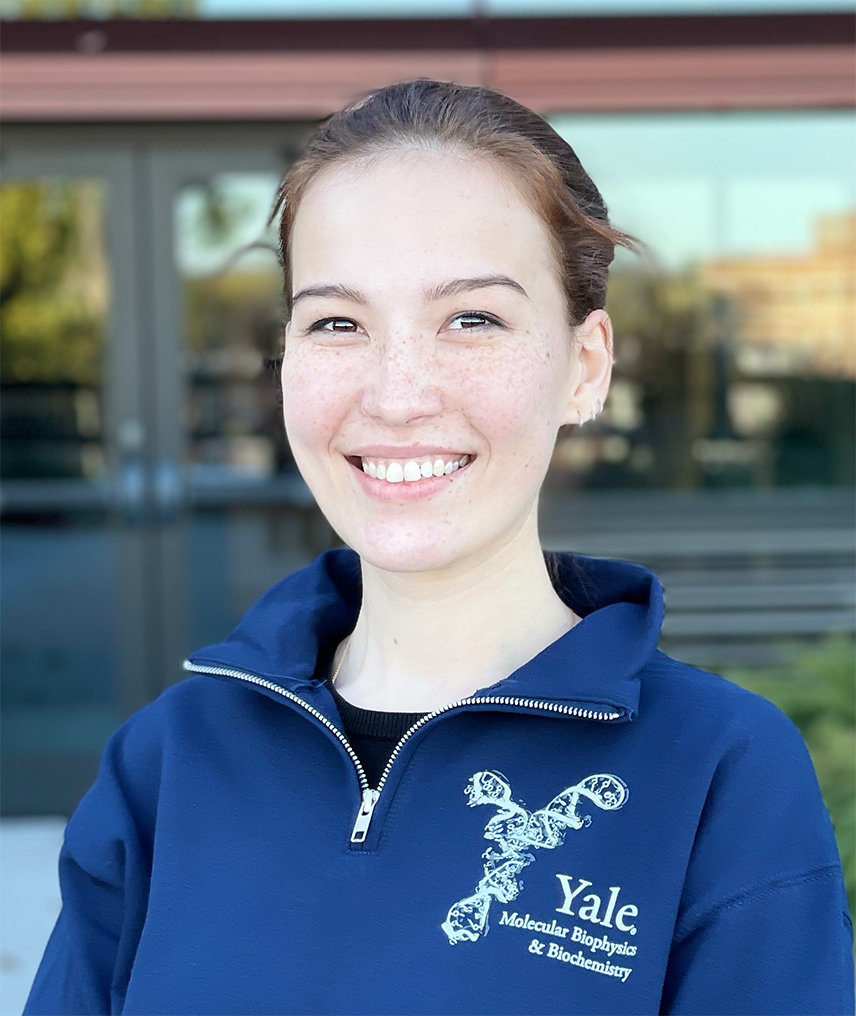 ---
Review Article & Cover of the Journal of Physical Chemistry! (1/15/21)
Congratulation to Dr. Greg Gomes for his recent review article in the Journal of Physical Chemistry on the Neuropathological Aggresome! This article also made the journal cover (below)!
---
Joint appointment in Molecular Biophysics & Biochemistry (1/1/21)
Prof. Levine was offered a joint appoint in the Department of Molecular Biophysics & Biochemistry.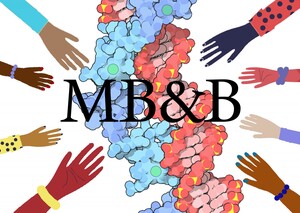 ---
Levine named Fellow of Branford College (10/25/20)
Prof. Levine was named a Fellow of Branford Residential College where he will mentor Yale undergraduates.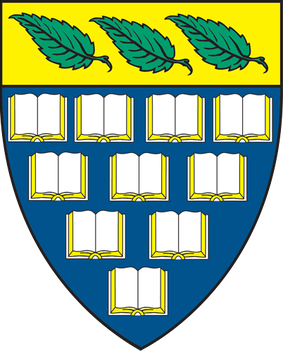 ---
Lab Recieves Pilot Funding from Yale Pepper Center (09/15/20)
Prof. Levine was named a Yale Pepper Center Scholar and recieves a two-year pilot award to investigate the overlap between Type II Diabetes and cellular aging and senescence.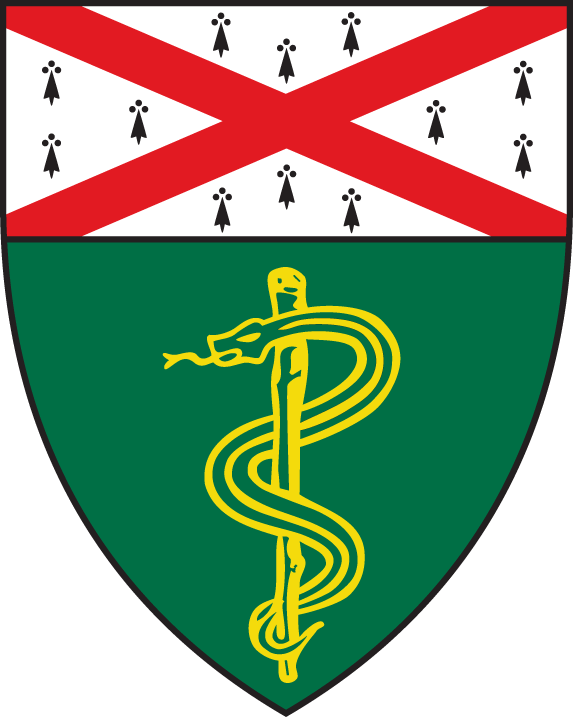 ---
Lab Recieves Two NIH Awards! (06/12/20)
The Levine Research Group recieves it's first R01 award for "Amyloidogenic Induction of Cellular Senescence in Alzheimer's Disease" and a K01 award for "Repurposing Prion Proteins as Translational Amyloid-Targeting Therapeutics for Alzheimer's Disease".

---
Featured on the Cover of JACS! (09/11/19)
One of our articles was recently featured on the front cover of the Journal of the American Chemical Society (JACS)! Check out more information here.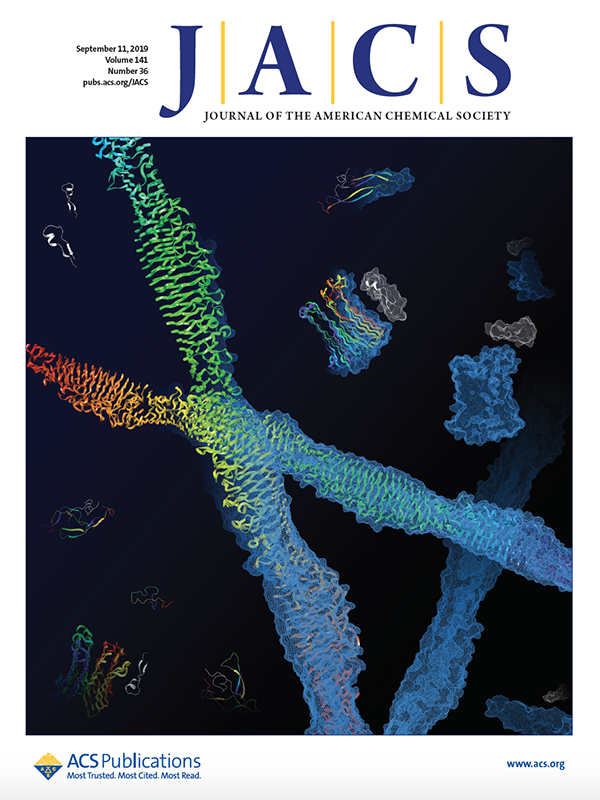 ---
now hiring (08/20/19)
LRG@YSM is currently looking to recruit a combination of computational and experimental researchers, at all ranks, for the Fall '19 and Spring '20 semesters. Roles would include deducing peptide and protein kinetics, structures, and thermodynamics through the integration of solution biophysics techniques (NMR, fluorescence spectroscopy, etc.) with molecular dynamics simulations (classical, enhanced sampling, thermodynamic integration, free energy perturbation, etc.). Particular systems of interest include intrinsically disordered protein (IDP) domains and their association with degenerative amyloid diseases such as Alzheimer's Disease, Parkinson's Disease, and Type II Diabetes. Interested candidates should send their CV and a brief statement describing their past research and future goals to:
---
CREATION OF THE LRG@YSM (08/01/19)
LRG@YSM has begun operating at Yale University! This exciting time of innovation and growth will see the arrival of state-of-the-art computational and experimental equipment at both the Yale YCRC and in the Bass Center. This space is located on Science Hill next to the brand new Yale Science Building, Sterling Hall of Chemistry, Sloan Hall of Physics, and the Kline Biology Tower.